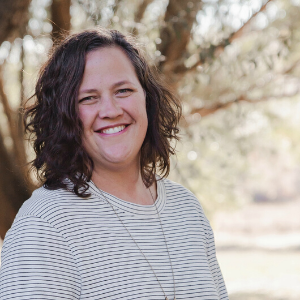 Jenny Hedrick
Executive Coach & Team Facililtator, Licensed Therapist
jenny@achillesconsultinggroup.com
Jenny Hedrick received her Master's of Social Work degree from Western Michigan University with a focus on interpersonal communication. She spent 15 years working as a therapist, mentor, and coach before taking a step back to raise a family. With over 700 hours of group facilitation, Jenny is well-versed in team dynamics and communication.
Jenny developed and coordinated an outpatient addictions program at the local mental health hospital, becoming a leader in her field. She not only built the most profitable program at the hospital, but she trained leaders to replicate it in other areas. Jenny is experienced in training development and implementation.
Jenny stays busy raising her three kids and helping behind the scenes of her husband's masonry business. She has recently picked up playing the piano as a way to unwind and believes in an ongoing process of personal growth and reflection.