Freed to Lead
Helping leaders and their teams understand, mitigate, and prevent blind spots that inhibit leadership and damage relationships.
In Greek Mythology, Achilles was known as a gifted and valiant warrior.
But his name is associated with something else entirely. Many top-tier executives run the same risk. Often hidden behind their exceptional abilities are underdeveloped areas —weak spots— that they may not see but others see quite clearly. These blind spots hold the potential to do to them what a heel did to Achilles.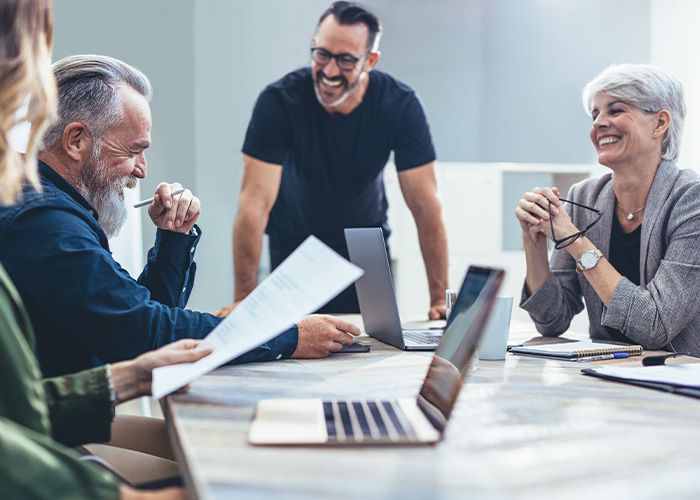 Mitigate Your Blind Spots
A universal Achilles heel that every leader must address is the health of their team or teams. A dysfunctional team can severely damage the impact and influence of a leader. A healthy team with strong relationship intelligence that navigates conflict productively can be the best protection for a leader and help them identify and mitigate their blind spots.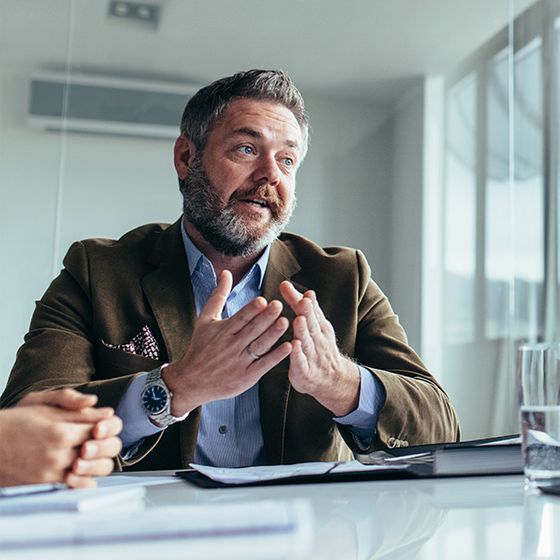 Exceptional Leaders
Are you open to exploring tough questions?
What is my Achilles Heel?
What negative elements of my leadership am I blind to that others may see so clearly?
Do I have the skills to overcome blind spots and prevent future ones from forming?
What if I've repeatedly tried to address my weak spots and failed? Then what?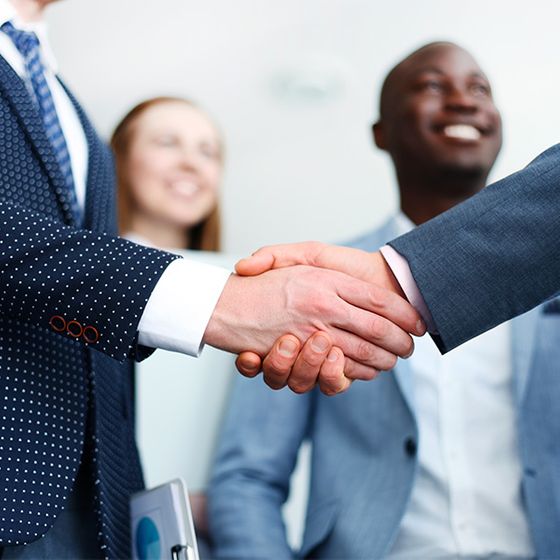 Achilles Consulting
Our goal is to help you:
Recognize – Identify and understand how your personal motivations, your triggers, and your leadership style impact those within your sphere of influence.
Minimize – Mitigate and manage issues that impede your ability to lead by learning new tools to overcome personal and professional obstacles.
Immunize – Prevent blind spots from becoming a problem in your life and, potentially, in the lives of others.
Capitalize - Build a productive team that has strong relationship intelligence which can help identify and prevent blind spots.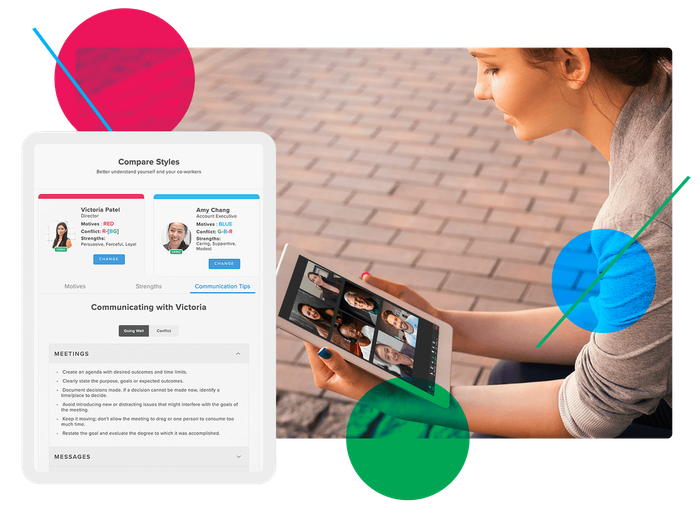 Utilizing Core Strengths & SDI 2.0
Achilles Consulting Group leverages the power of relationship intelligence through a tool called Core Strengths, used by multiple Fortune 500 companies to build solid, high-performing teams. Contact us for a free demonstration and to begin a conversation about how we can help you strengthen your teams.
Achilles Consulting Staff
Ready to Get Started?
Regardless of your current level of management, we can help you become a more perceptive, more communicative, more effective leader—one who is truly freed to lead.... & succeed!